As an LDS woman with an eye toward fashion I have found that finding modest clothing is difficult to come by but modest AND trendy clothing is even more of a challenge. While living in Utah I have discovered that many ways to make an outfit modest is through adding a few key pieces to the wardrobe.
Those include:

Cap sleeve t-shirts

Leggings

Cardigans/jackets/blazers

Long sleeve shirts

Skirt extenders
These helpful wardrobe extenders can make the most of what you already have or they can increase your wardrobe- buying experience knowing that you can wear that tank top, tube top dress, or the shorter that knee-length skirt.
At SHY boutique it is my focus to bring trendy fashion to the modest individual but also serve the rest of the stylish young women. If you see that piece you love such as this tube top dress and notice it is short too, do not disregard it..
It can be worn with skinny jeans and a cardigan or over a cap sleeve tee with leggings.
Love the skirt but think it will be too short? There are wonderful skirt extender options Like this one from the etsy shop A Slip Shop to add a little lace and length to the skirt you are drooling over.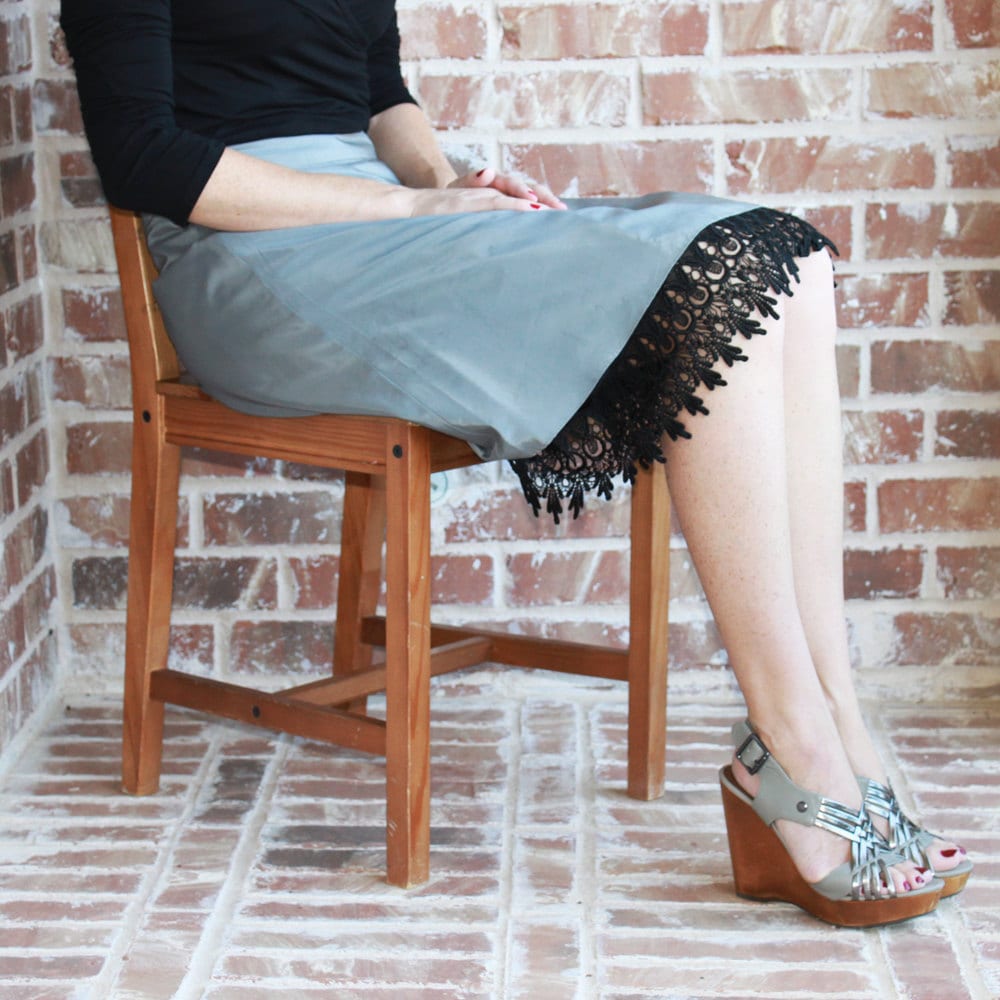 I am trying my best to keep every option at least knee-length so you can feel confident when you buy from SHY boutique. Have a great day and look forward to more inventory soon!!