Chevron, you have seen it everywhere from home inspired goods like chairs...
Photo retrieved from
CA Home and Design
Pillows...
photo retrieved from
Festive Home Decor
Rugs...
Plates...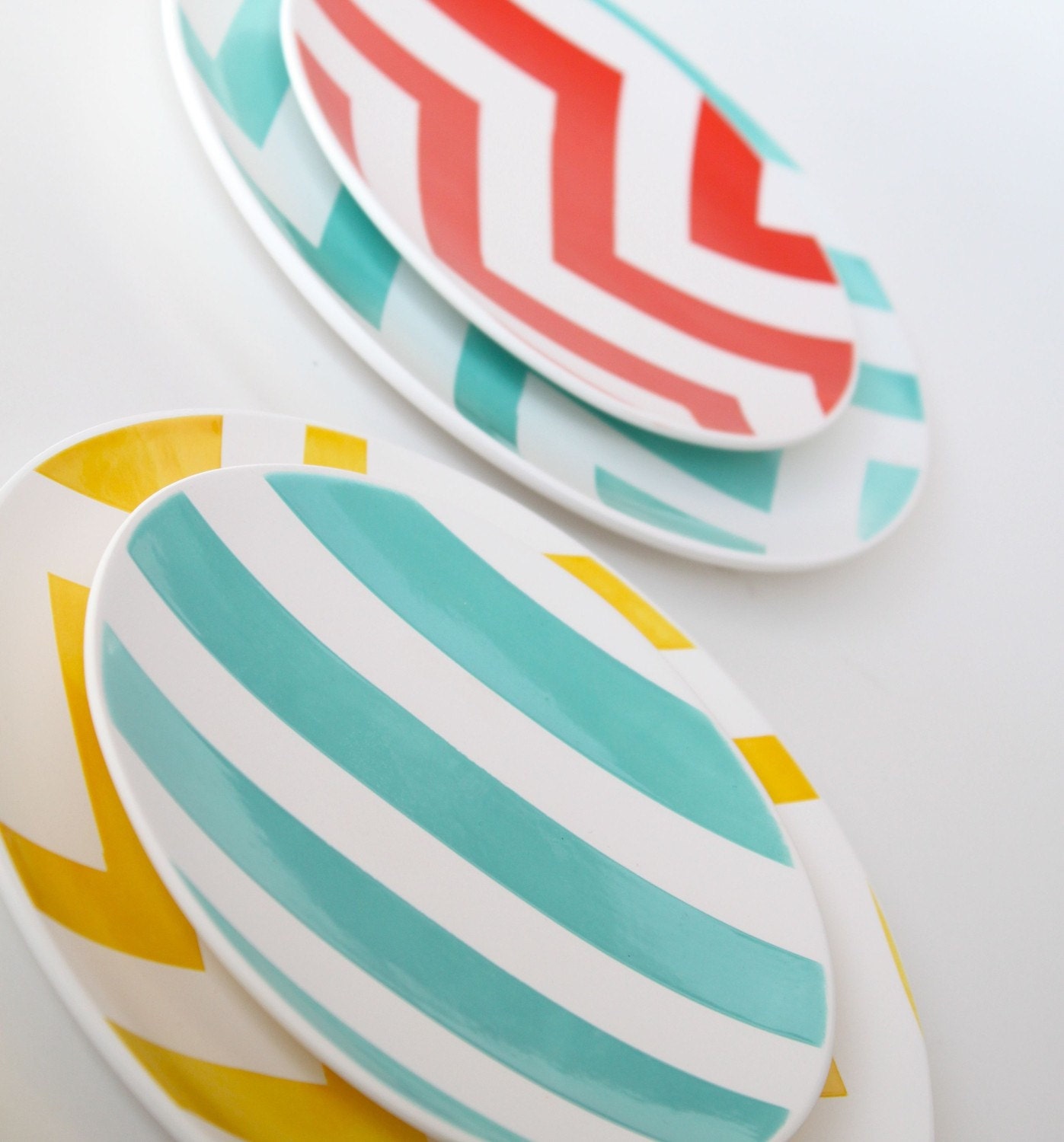 Photo retrieved from
...to back packs, cellphone cases, date books,
clothing and everything in between.
Photo retrieved from
Geek Sugar
Now you can get your piece of the action at SHY Boutique with this gorgeous and flowy
Multicolor Chevron Print Dress.
This is even better when put together with a simple cardigan or leggings for a covered up look or simply bare those shoulders and legs on a date or at a picnic.
I love all the colors too because it can be worn with so many cardigans and shoes you already have in your closet. I would love to see this dress with a thick or skinny belt around the waist for definition.
How would you wear this dress? What is your favorite place for chevron print?!